That's it, I did it! Yay! I finally took the time to write my bucket list … Put on paper all that I would like to do before leaving for my last and final trip.
Given the length of the list, I need several more years (and a lot of money, hahaha!!!) to be able to scrach everything on it   ; –)
For about a week, I took notes, spoke with my entourage and looked for ideas on the internet (especially Pinterest) to try to forget nothing so it would be as complete as possible.
I've separated it into three parts:
Traveling
Personal finances
Personal goals
Travel
Sometimes it is countries, other times specific places or specific things to see no matter where.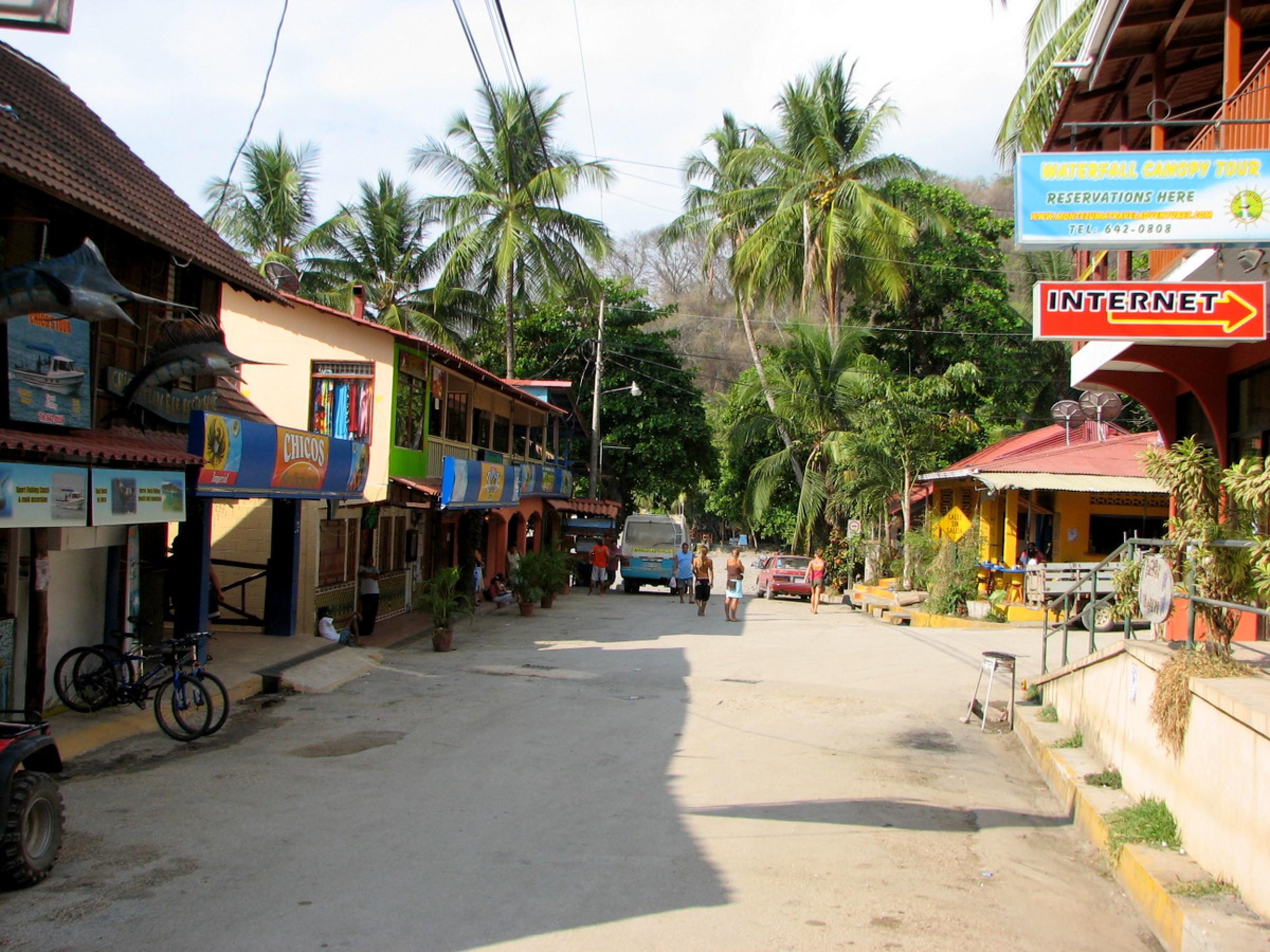 Mykonos, Greece
Santorini, Greece
Panama
Lower Antelope Canyon, Arizona, É.-U.
Gaspésie, Quebec, Canada
Victoria, British Columbia, Canada
Yosemite, USA
The Geyser " The Old Faithfull " at Yellow Stone Park, USA
Make Canada from East to West in a camping caravan
Ireland
Tamarindo, Costa Rica  ( You can read on our trip to Costa Rica here )
The tree " The President " in Sequoia National Park, California, USA
The keys, Florida, USA
Bay of Fundy, New Brunswick, Canada
Hawai, USA
Grand Cayman Island
The meeting of two oceans
Austria for the mountains
Water lilies in the garden of Pamplemousse, Mauritius
Corsica
Pink Sand Beach, Isla Harbor, Bahamas
Madagascar
California, USA
See the desert
Niagara Falls, Canada
Grand Canyon, USA
Cummins Falls State Park, Tennessee, USA
Personal finances
My ideal on the financial level.
Pay the mortgage of the house
Living debt free
Have the opportunity to pay cash for everything I buy.
Make my blog Neige et noix de coco profitable
Personal goals
What I would like to achieve one day, realistic or not  
Learn Spanish

Walk on the hands

SUP (Stand Up Paddle)

Make a great hike
Picking coffee

Spend the full summer at my cottage

Give blood

Take a catamaran tour

Get my motorcycle license

Learn the piano

Make an ecological volunteer trip to clean the ocean / beach

Snorkeling

Raising money for a good cause

Have a food truck, a coffee / dessert or ice cream kiosk
Winter camping

Send a letter to people I love to tell them how much I appreciate them

Learn how to make bread

Visit a ship wreck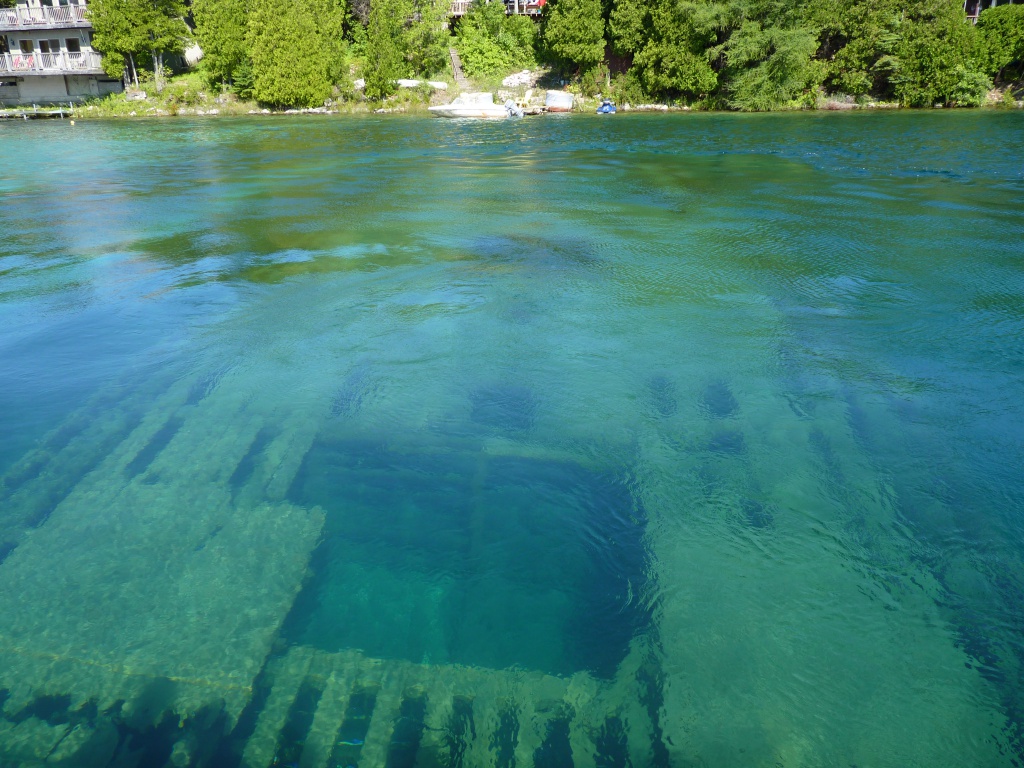 Give a meal to homeless peoples

Have a big garden

Being in good physical shape

Horseback riding

Have a swing in my living room
Take 6 months to visit Central America with the trailer
Voilà! I have already been able to scratch some of them. I will probabily come back from time to time to add a few things.
Your turn now!
Have you ever done your bucket list? If so, what's the craziest thing on it?
Dane   : -)
*** To receive the latest news of Neige et noix de coco directly in your email, don't forget to subscribe to our list (top of the page, right corner) ***